TCS is one of Pakistan's best courier companies and has a courier service office in Hasilpur. TCS Tracking system is one of the best systems in Pakistan; this is why people always prefer to choose TCS.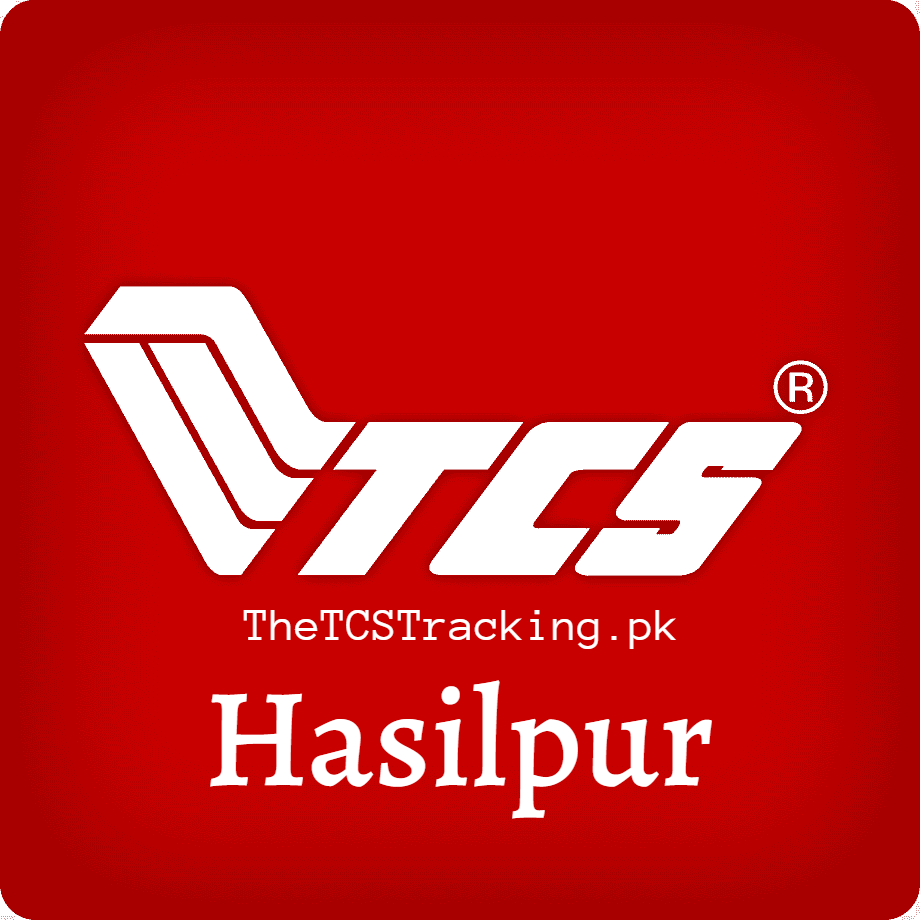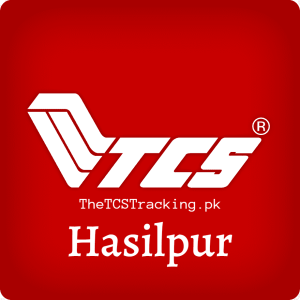 You can send or receive your TCS parcel from TCS Hasilpur to any other location like Dunyapur and Kot Chutta. In the below details, T.C.S Hasilpur helpline, contact number & address is included.
TCS Hasilpur Location
Address: 83-C, Inside Baldia Road, Behind NBP Main Branch, Hasilpur, Punjab, Pakistan.
Contact Number: 0302-6590301, 0333-2222950, 0316-9992606
T.C.S Helpline: 021-111-123-456, 062-2441641
Website: https://thetcstracking.pk/
Email: [email protected]
TCS Hasilpur Office Timings
Monday: 08:30 am to 06:00 pm
Tuesday: 08:30 am to 06:00 pm
Wednesday: 08:30 am to 06:00 pm
Thursday: 08:30 am to 06:00 pm
Friday: 09:30 am to 04:30 pm
Saturday: 08:30 am to 06:00 pm
Sunday: Closed
If you don't know the method to track the TCS parcels, you can visit and learn about different ways of TCS tracking parcels.