TCS is far good than other courier companies in Pakistan, and TCS Quetta branch is one of the significant branches of TCS. This TCS branch in Quetta also provides the facility to send and receive parcels. You can visit the branch to avail of this service with excellent customer care. The people of Quetta prefer to use the services of T.C.S Quetta. This blog contains the T.C.S Quetta helpline, contact number, and address.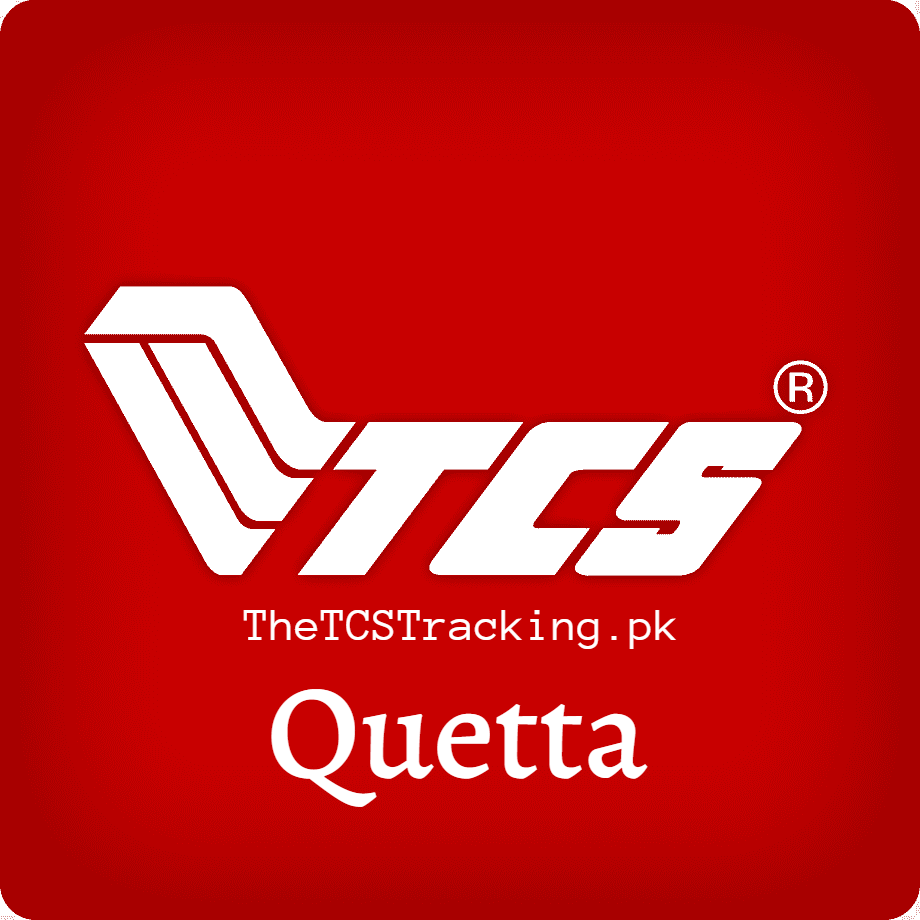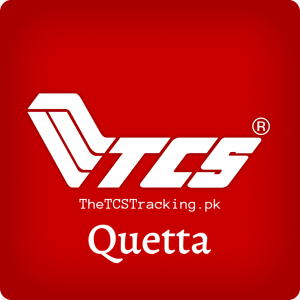 You can send gifts to your friends and family from Quetta to Peshawar and other cities of Pakistan by using TCS. TCS always handles your presents and parcels with care.
TCS Quetta Head Office
Address: Near Alhamd Islamic University, Airport Road, Quetta.
Contact Numbers: 081-2301519, 081-2824682, 0316-9992430
TCS Tracking: Track your parcels here
T.C.S Quetta Office Timings
Monday to Saturday: 08:30 AM to 11:00 PM
Sunday: Closed
Other Branches of T.C.S in Quetta
TCS has more than one branch in Quetta. The contact Number, Helpline, and address of other branches are below.
TCS Jinnah Road Office Center
Address: Shop No. 1, Basement, Zaman Plaza, Main Bazar, DYL, Quetta.
Phone Numbers: 05827-464222, 0313-3311101
TCS Pishin Express Center
Address: Pishin, Quetta
Contact No: 081-2301519, 081-2824682
TCS Hazar Ganji Office Center
Address: Plot #6, Main Karachi Road Truck Adda Near Ziaullah Hotel Hazar Ganji, Quetta.
Phone Number: 0345-8383080
TCS Sariab Road Express Center
Address: Al Madina, Photo State Saryab Road, Opposite University of Balochistan, Quetta.
Contact No: 0333-7882562
TCS Mall Road Office Center
Address: Seven Stream Shopping Complex Infantry School Quetta Cantt, Quetta
Phone No: 0321-8131778